By Carina Tan
After what seems to be a long time, we can now travel overseas like before the pandemic. But air tickets are getting more expensive than ever with everyone snapping them up to satiate their wanderlust, and a mere trip to Bali could cost upwards of $400. How can we save on air tickets? Here we share some tips to get as much bang for your buck as possible:
1. Use an app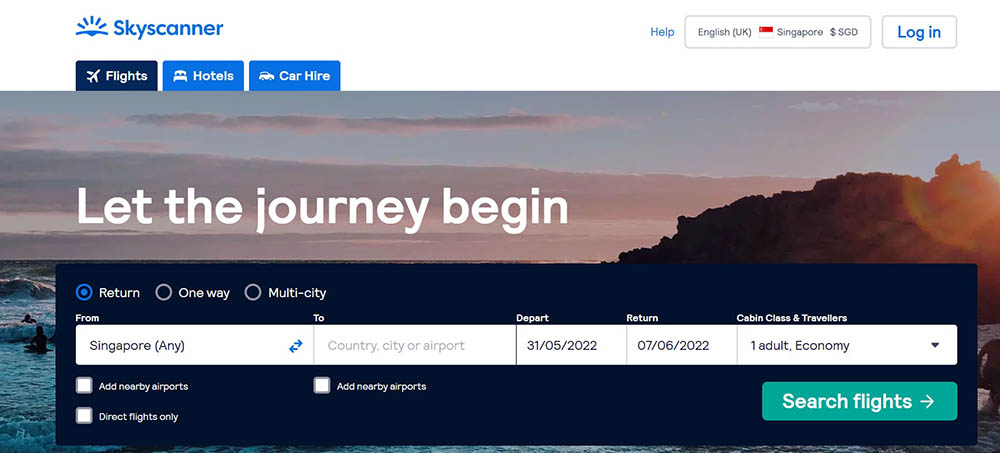 If you aren't already, you should be using metasearch engines like Skyscanner and Kayak.com to book your air tickets. It combines ticket pricing from other online travel agencies and shows you the best price for the flight duration and timing you want. Of course, it's always a best practice to compare prices with more portals or apps before you decide to pay.
2. Follow airlines' social media accounts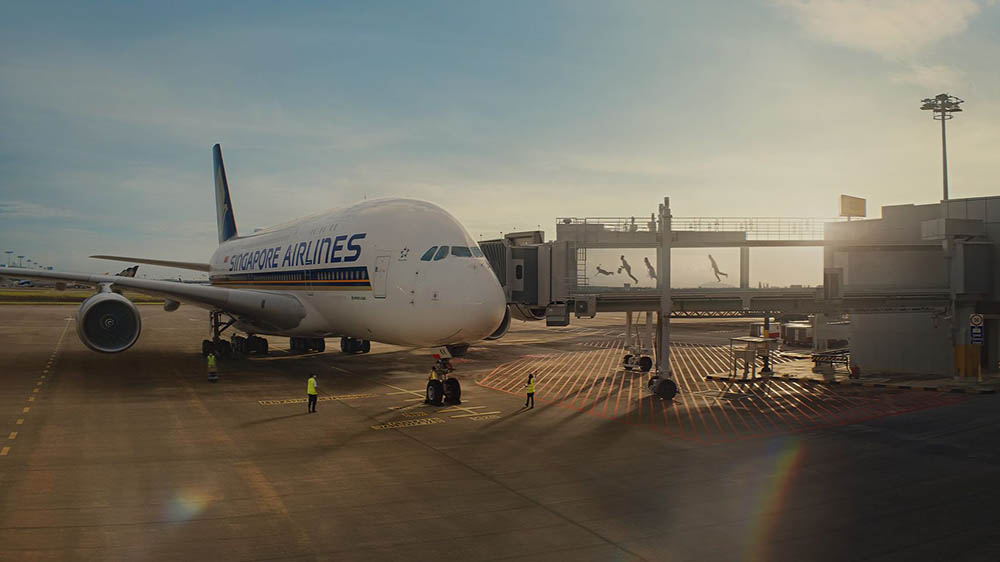 Most of the airlines, including budget airlines, will release promotional fares from time to time. Do follow their Facebook page, and you will not miss the promotions, especially for Singapore Airlines.
3. Fly on a weekday
Buying weekday air tickets usually will save some money. Many portals provide more dates to travel at a cheaper fare. You can check from time to time if your travel dates are flexible.
4. Book budget airlines for short haul flights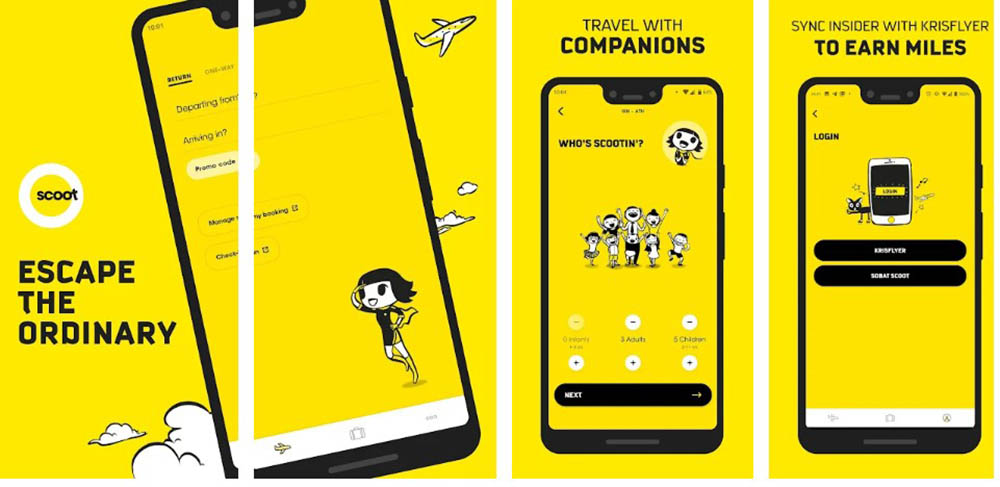 If you're just going to Bangkok or Bali for a weekend getaway, you can always book a budget airlines as it's a short 2-3 hour flight. You can save by not purchasing the meal plan, seat selection and check-in baggage. If you're planning to shop overseas, you can always pay for check-in baggage only for the return flight.
5. Book full service airlines for long haul flights
If you're going on a longer flight lasting more than 5 hours, you should be booking a full service airline. They include meals, check-in baggage, entertainment and more. While budget airlines seem to be cheaper with its airfare, you usually will need to purchase add-ons like meals if you're planning to go on a longer flight. With all the additions, budget airlines will be more expensive than if you had gone for a full-service airline.
6. Use credit card points to earn miles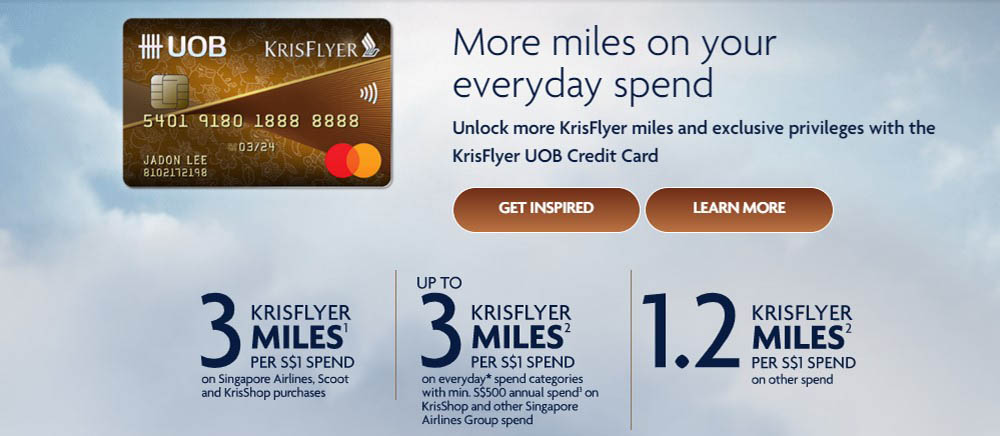 A simple way to save is to use a credit card with a miles reward program. You can earn miles when you are not travelling just by paying for your groceries, food, petrol and more with your credit card. You can easily convert the points you have earned into miles, which can be racked up to exchange for tickets. Some examples are the DBS Altitude card and the UOB KrisFlyer card.
7. Use a VPN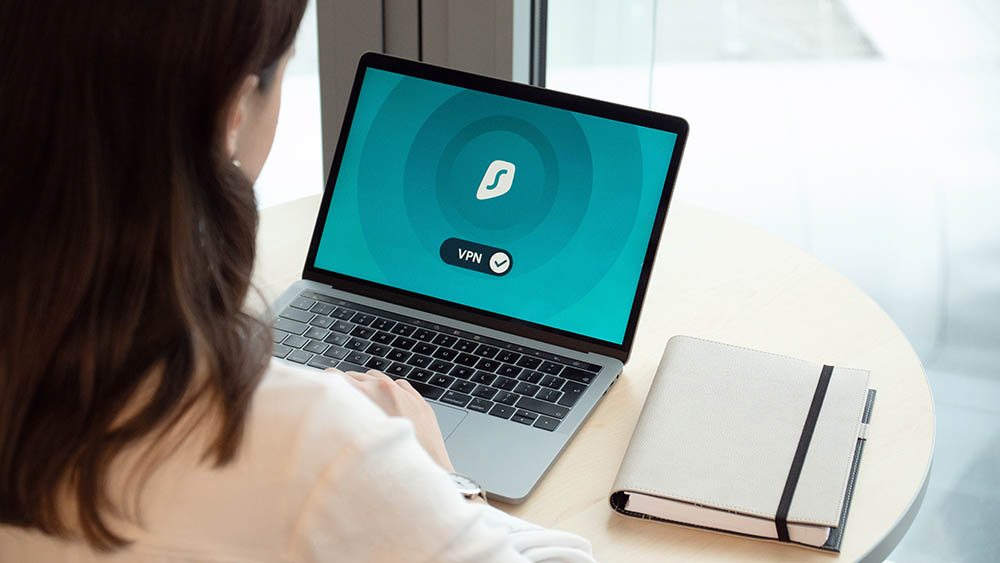 If you have a VPN at your disposal, you could also try logging into another country to buy your air tickets. The difference in currency might just save you some money.
8. Use an incognito browser
Flight booking sites usually use cookies to gauge the number of repeated visitors, which could increase the prices of air tickets. Hence, by using an incognito browser to search for air tickets, you can technically prevent this from happening.