By Carina Tan
Glutinous rice dumplings, or bak chang (in Hokkien) is a Chinese traditional food that is usually eaten during the Dragon Boat Festival. This festival falls on the 5th day of the 5th month of the Chinese Lunar Calendar, which will be on 3rd June 2022 this year. The festival was originally held to remember Qu Yuan, a patriot who sacrificed himself during the Chu Dynasty.
When he drowned himself in the Miluo River in today's Hunan Province in China, it was said that the locals desperately searched for him in the river intending to rescue him. While doing so, they threw rice treats into the water to distract the fish away from Qu Yuan's body, and that is how we have come to eat glutinous rice dumplings to commemorate the event.
In Singapore, we are able to enjoy different types of bak chang. For example, we have savoury rice dumplings like the Cantonese, Hokkien and Hainanese bak chang. Teochew and Nyonya bak chang are both savoury and sweet. If you have a sweet tooth, you can go for kee chang (glutinous rice dipped into gula melaka), or sweet Teochew chang (with red bean paste filling). Among all, Teochew bak chang has the most variants.
Here are some restaurants that offer the best bak chang:
1.
Man Fu Yuan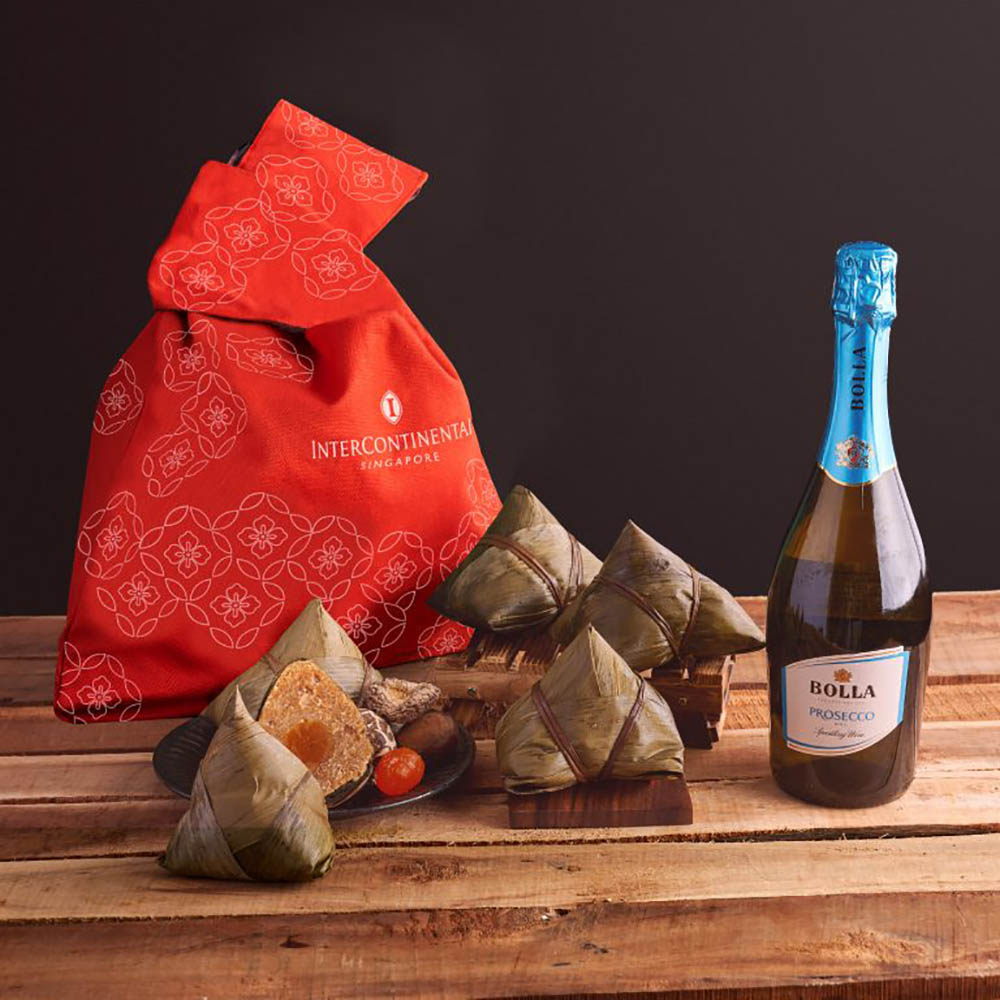 Their signature Black Bean Chicken Rice Dumpling and XO Sauce Nyonya Style Dumpling are must-tries. This year, they introduced the XXL Jumbo Rice Dumpling with Chicken, Mushrooms and Chinese Sausages wrapped in Lotus Leaf, which is good to share with family and friends.
Every order of 5 dumplings will receive a complimentary red pyramid-shaped dumpling carrier, and there are some gift bundle sets to choose from. Moreover, Executive Chinese Chef Aaron Tan will be hosting a series of virtual rice dumpling master classes. Please check the dates and time on their website.
2.
Wan Hao Chinese Restaurant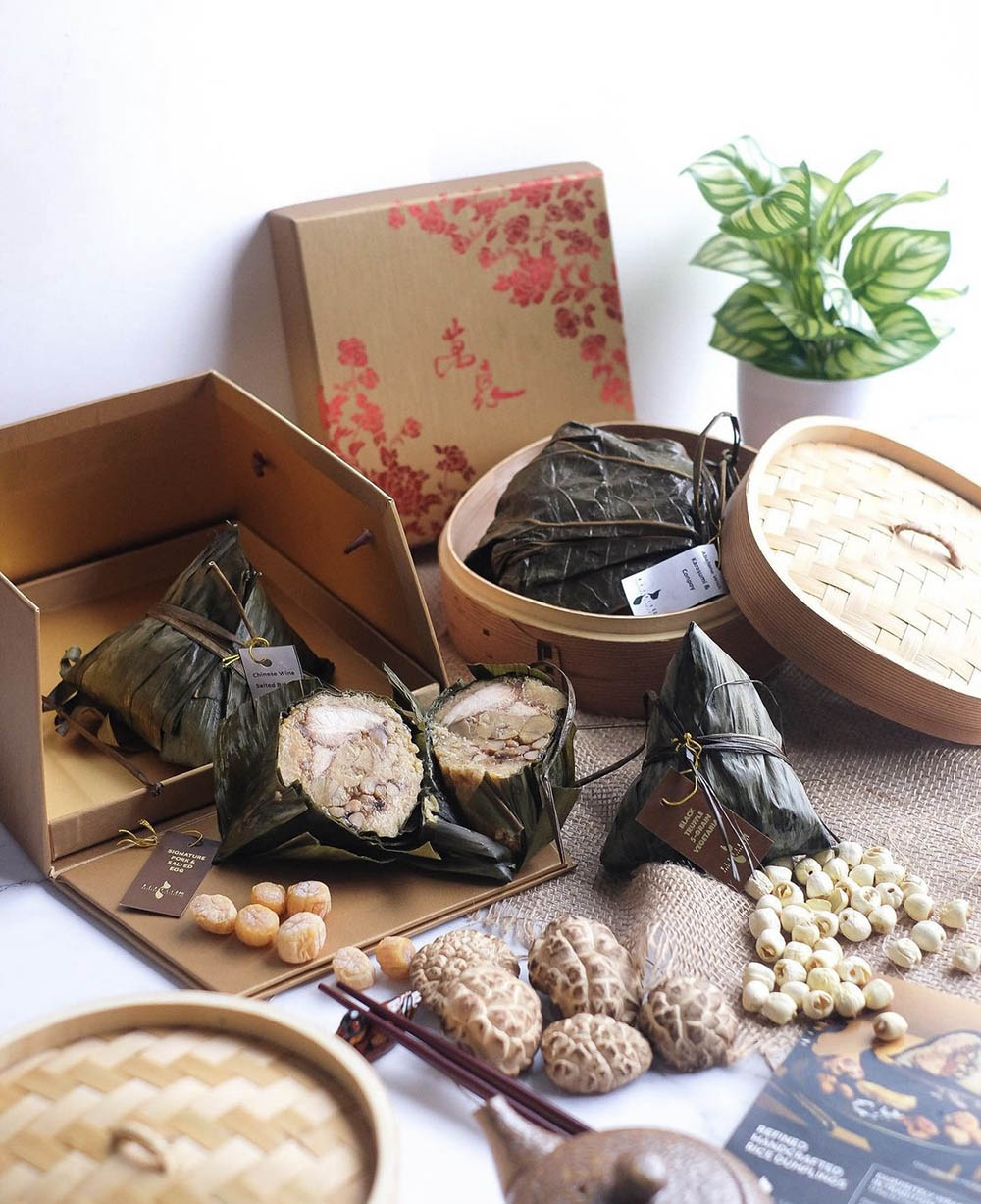 Wan Hao offers new flavours of bak chang like Abalone with Karasumi & Conpoy and Chinese Rice Wine Salt Baked Chicken Rice Dumpling. Don't forget to order their best seller – White Pepper Crab Rice Dumpling and Signature Pork & Salted Egg Yolk. You can enjoy 15% off with a minimum purchase of 2 boxes of Assorted Rice Dumplings. You may order from their website.
3. Hoo Kee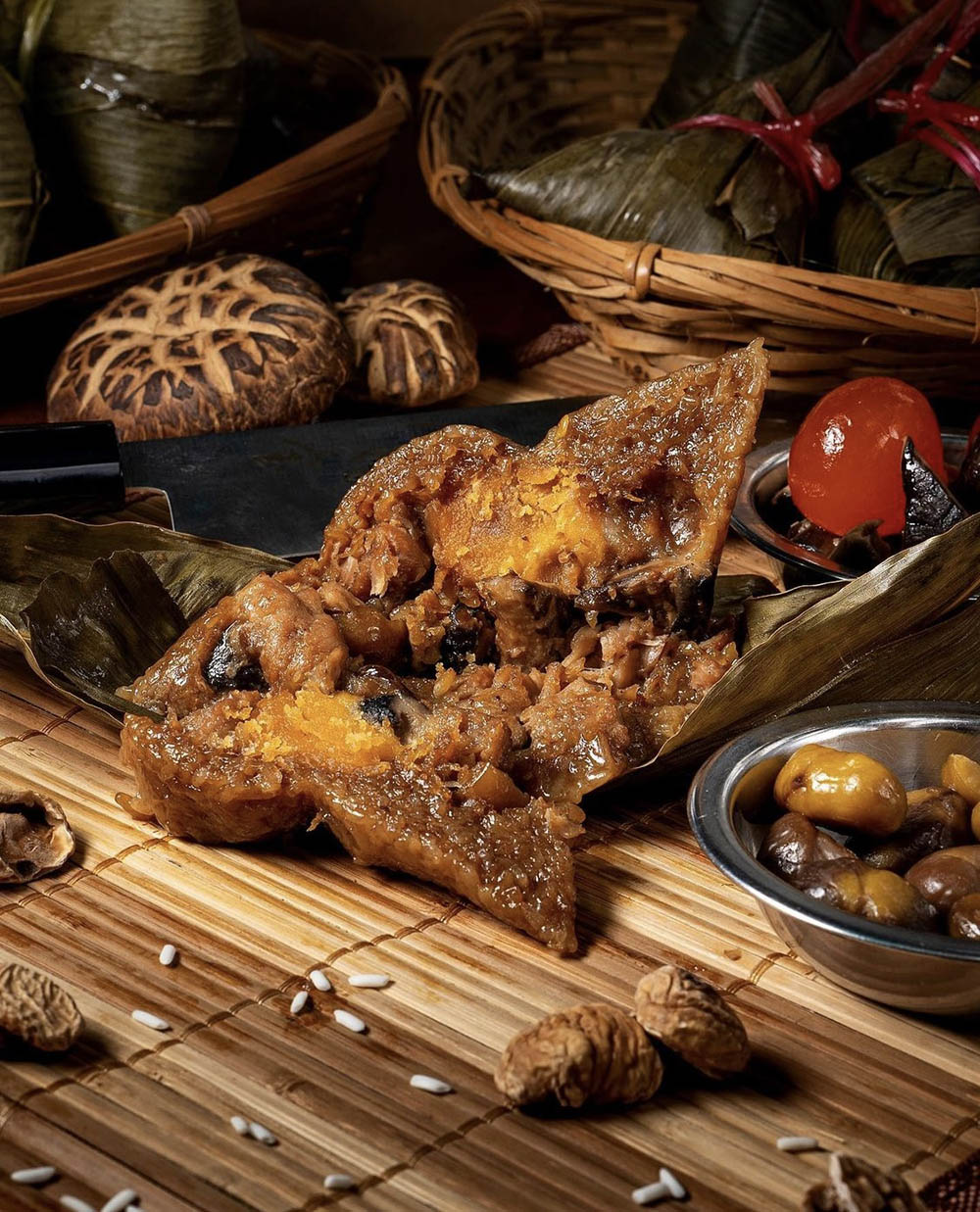 Hoo Kee started by selling traditional Hokkien rice dumplings in Amoy Street in 1948. It has been run by a family for generations and is now under the Michelin Bib Gourmand listing. They have 4 types of bak chang to choose from: Deluxe, Mushroom, Salted Egg and The Original. You can do a walk-in to the stores at Amoy Street Food Centre or Bukit Merah Central, or you can order online with a minimum order of $50 excluding delivery charges. If you would like to order more than 100 pieces, please order 5 days in advance.
4.
Kim Choo Kueh Chang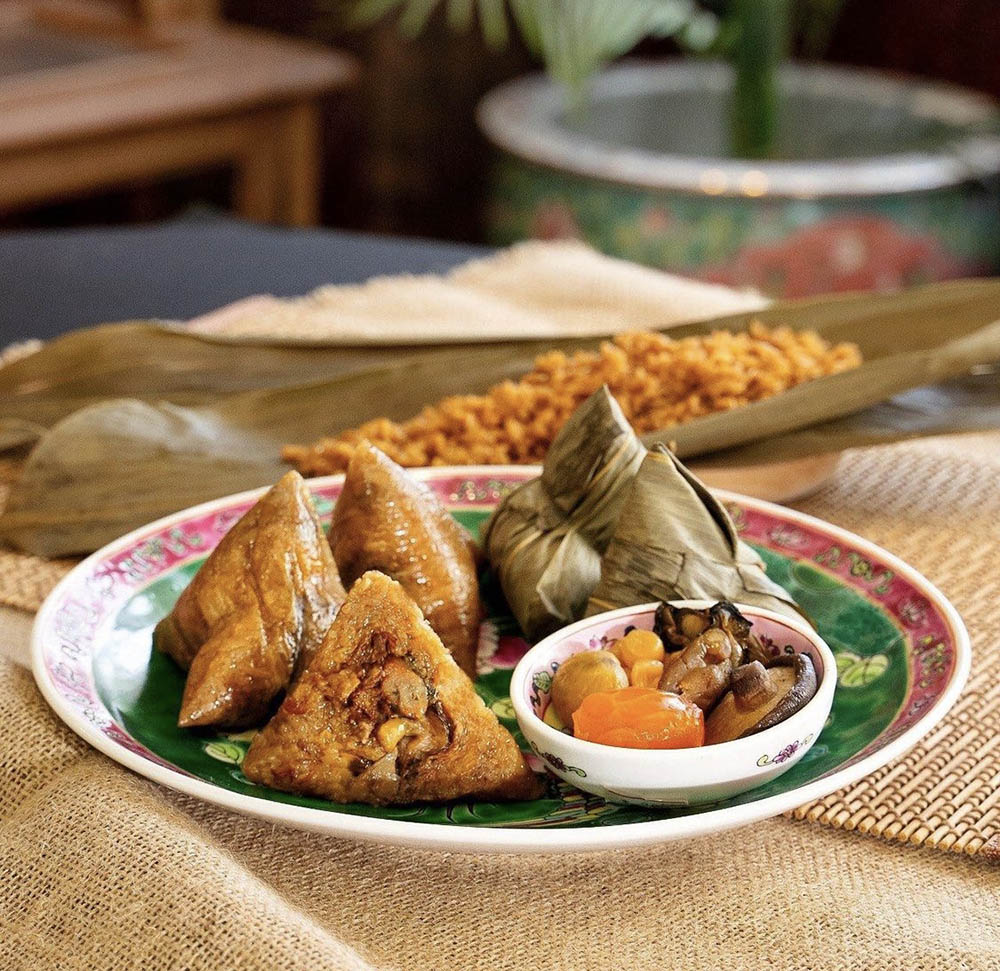 It was started in 1945 by Madam Lee Kim Choo, who started under a banyan tree at the cross junction of Joo Chiat Place and Everitt Road. Today you can find their shop in East Coast, Singapore Visitor Centre and Joo Chiat Place. There are 5 types of rice dumplings that are sold online. Normal sized dumplings that are sold individually include the Nyonya Chang and Traditional Salty Chang while the mini rice dumplings come in a box of 10 pieces – Nyonya Chang, Mini Traditional Salty Chang and Kee Chang.
5.
Eastern Rice Dumpling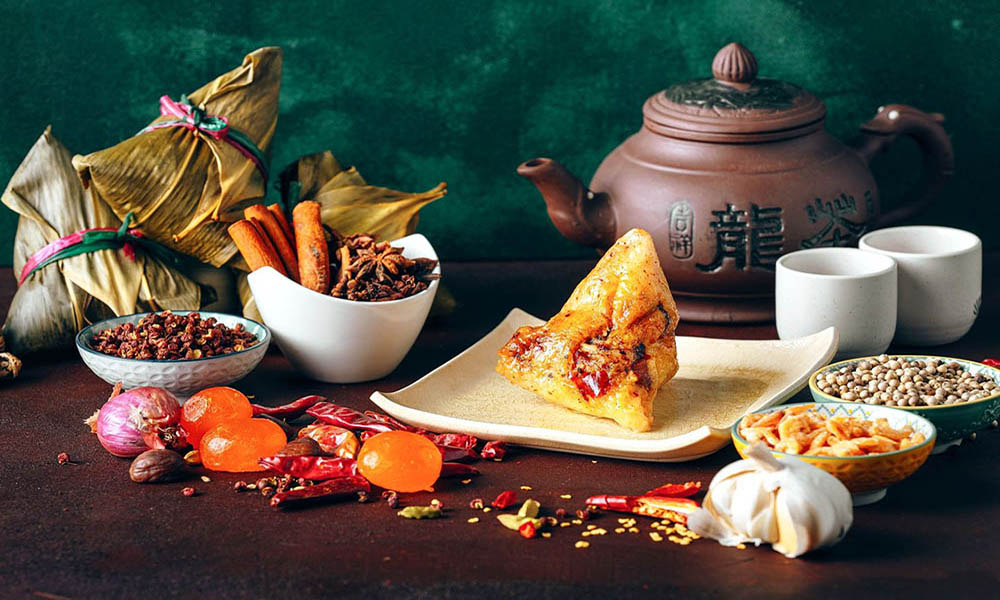 It is already a third generation business that has been passed down for 40 years. There are 10 outlets in shopping malls spread islandwide and they have as many as 14 types of rice dumplings to choose from. The most popular dumplings are the Nyonya Rice Dumplings and the Hokkien Rice Dumplings. You can order online 2 days in advance, or walk-in to their stores which is convenient as most of them are in heartland shopping malls.