By Carina Tan
We can now travel to Johor Bahru (JB) freely, much like before COVID. It's always been a great destination to shop for groceries, get a manicure or new hairdo, watch movies and even have fun at karaoke with friends and family.
Here are some tips for you to shop at JB. Local products that are made in Malaysia are generally cheaper than in Singapore. Imported products might be almost the same price as Singapore, some even more expensive than in Singapore. If you are planning to shop at Marks & Spencer, Uniqlo and Muji, you can save up to an average of SGD$5-$10 for items above RM100 but some items are more expensive in Malaysia than Singapore, so please compare the price before paying.
Here are some malls that are recommended!
1. The Mall, Mid Valley Southkey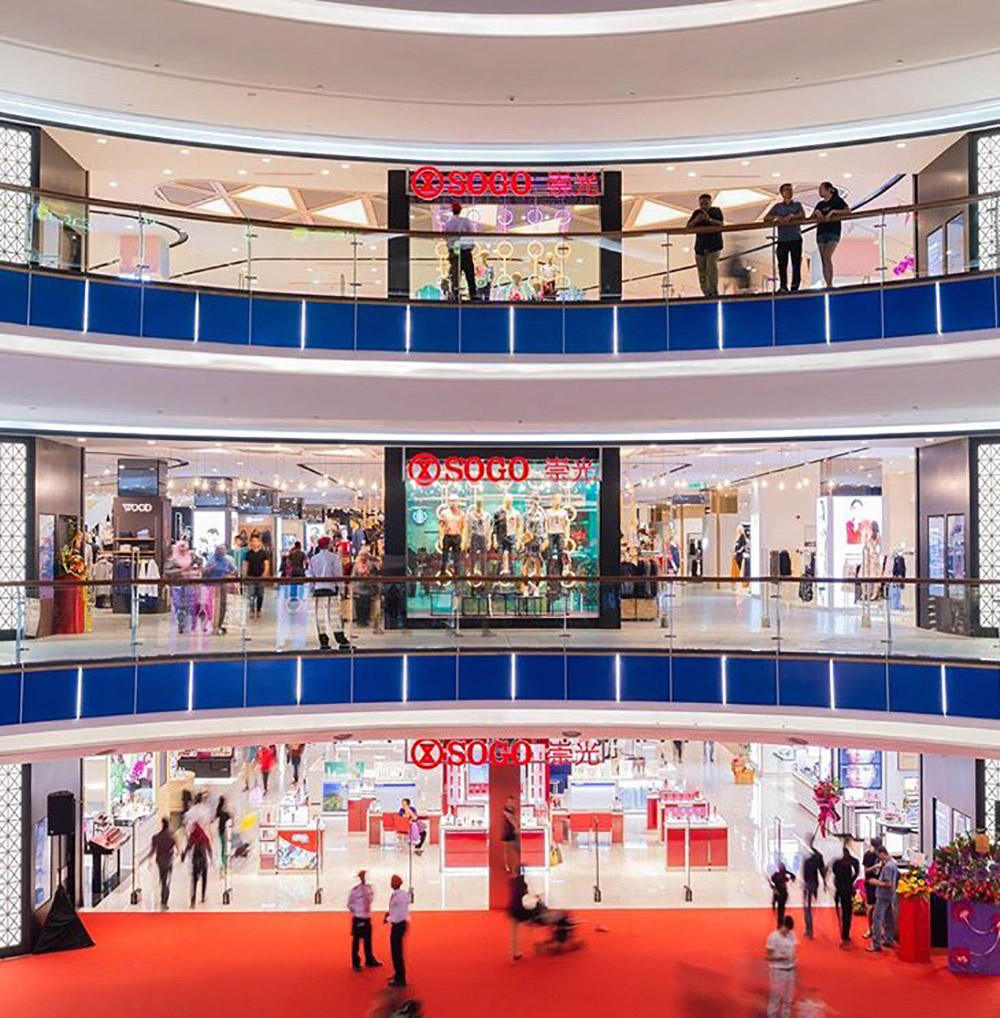 Good news for shoppers, most of the shops have remained open. A big department store, SOGO, is located here. There are many F&B options to choose from, with Malaysian food outlets like Kedai Kopitiam Oriental Kopi, Korean restaurants like KyoChon 1991, and even Japanese desserts – Tokyo Secret. Besides, compared to Singapore, you can save about 30% at places like Din Tai Fung, Kenny Roger Roasters and Poulet in JB.There are other awesome clothing brands that cannot be found in Singapore too, like ELLE and Padini Concept.
2. Aeon Mall Tebrau City, Toppen and Ikea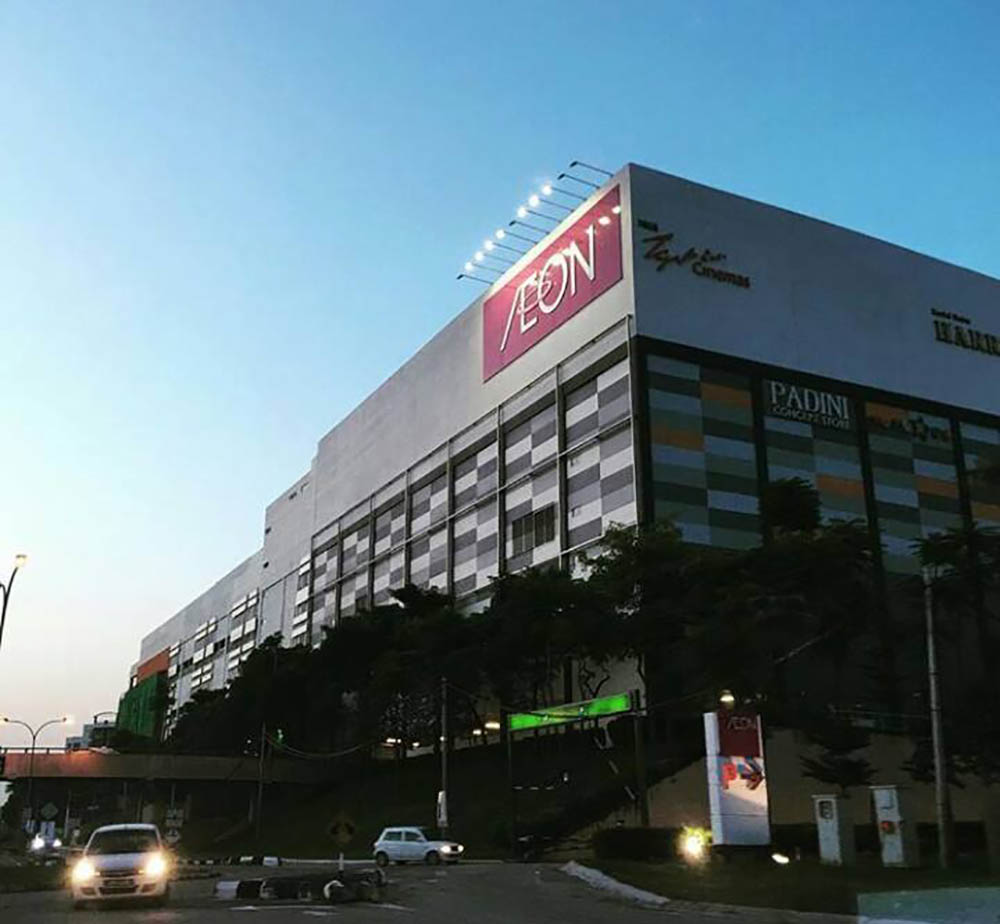 Aeon Mall Tebrau City is one of the biggest malls in Johor Bahru, and most of the shops have remained open. Aeon is a big department store selling groceries, household products, clothing, shoes and more at cheap prices. You can also cross the street and visit Toppen and Ikea.
3. KSL City Mall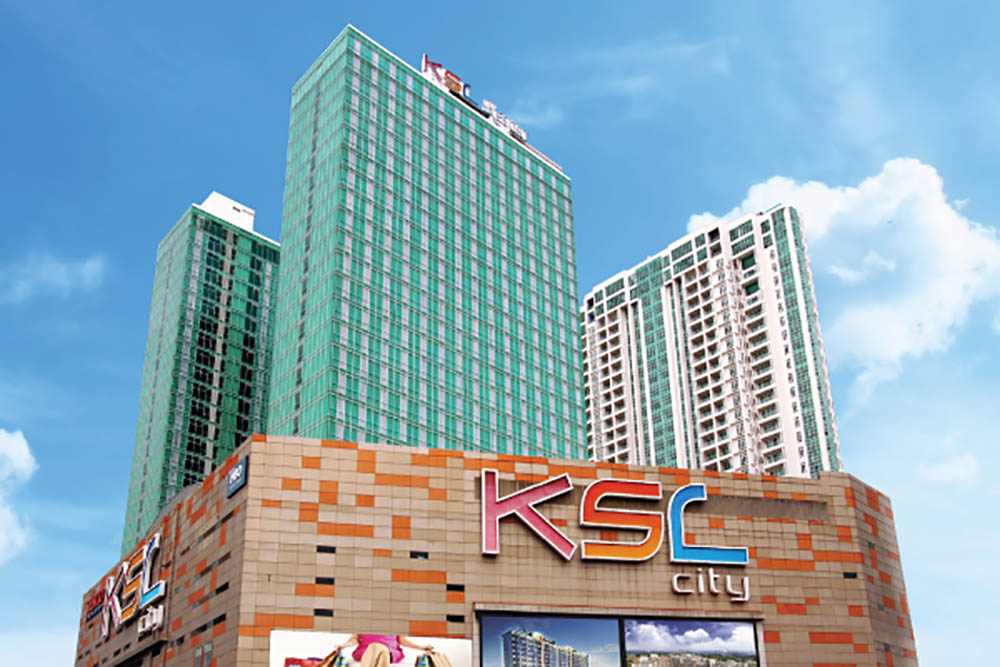 Most of the shops and push cart stalls remain open in KSL. The crowd-favourite grocery shopping store, TESCO, has now changed to Lotus's. The Dinosaurs Alive Water Theme Park at KSL  has also been reopened now. Due to the convenience, it is highly recommended to stay in the KSL Hotel if you are travelling with family and kids.
4. City Square Mall and Komtar JBCC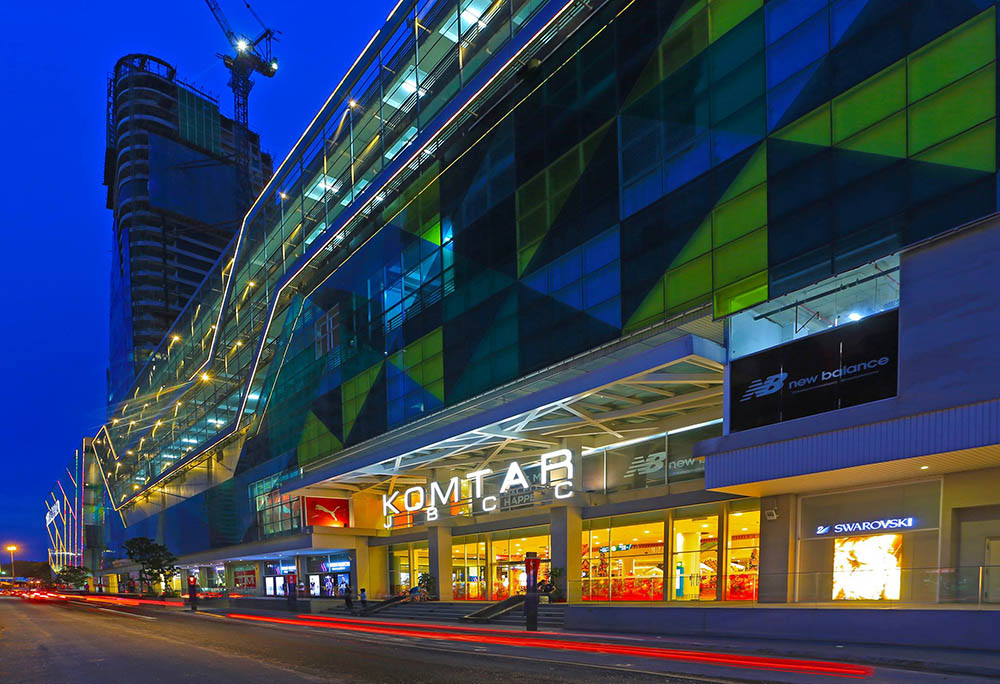 This is a very convenient mall just across the bridge from the customs. It is a good place to visit just before heading back to Singapore. Buy some local delicacies there and Eureka Popcorn which is almost half price as compared to Singapore. Marks & Spencer is just next door in Komtar JBCC.
5. Paradigm Mall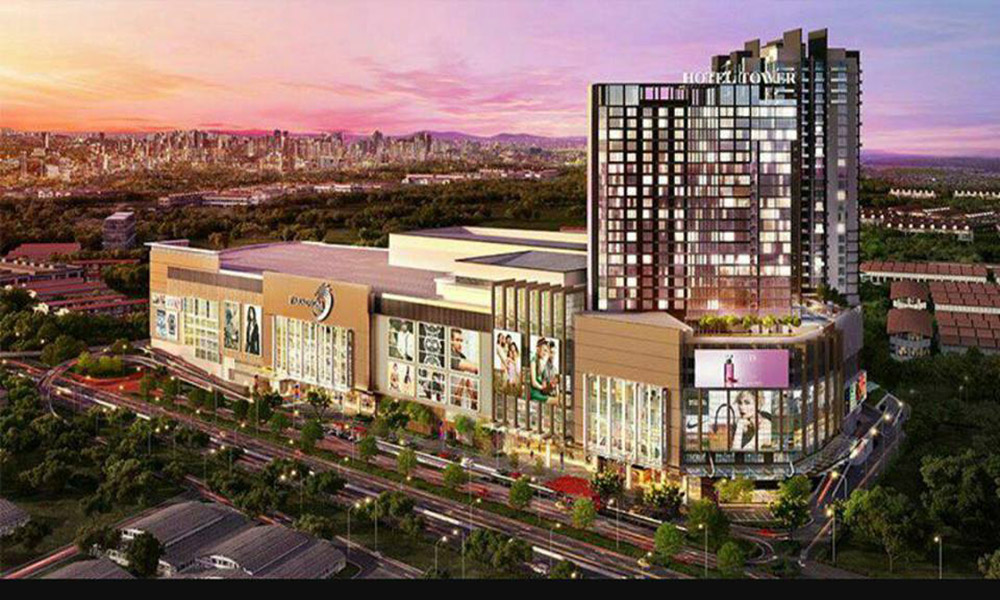 You will notice that some of the shops have closed down due to COVID, such as Number 76 Hair Salon.  Do check the directories before going to Paradigm Mall. However, most of the shops and restaurants are open. The Blue Ice Skating Rink remains open, so book your slots before going.
Transport to the malls:
If you are not driving, Grab will be the easiest and the fastest way. The cost is low if you are travelling with 2 or 3 other persons, and it is as good as taking buses in Singapore. You can consider travelling by bus too. But please take note that buses do not directly go to some of the malls, and the frequency of the bus may be low.
Lastly, remember that safety comes first. Please hold on tightly to your personal belongings when you are walking on the streets. If you are driving a car, it will be good to park at a brighter location near to the entrance, especially during night time.